One of the best Social Sports we offer at our brand new location: Old North Bar at the newly renovated Greyline Station!!
Registration open: NOW - 03/19/2021
Price per player: ONLY $10 + tax!!
Location: Old North Bar - 101 W. Loudon (inside of Greyline Station)
First Game: Monday 04/05/2021
Start Time: 7 PM++
Playoff Format: Everyone makes it!
Things to Know:
Co-ed (must have 1 of each gender in play at all times)
3 Player Minimum
7 weeks + Playoffs for eligible teams
Championship Winning Team wins a Greyline Station Gift Basket!!
Everyone receives our NEW polyester (dri-fit-esque) Shirts!!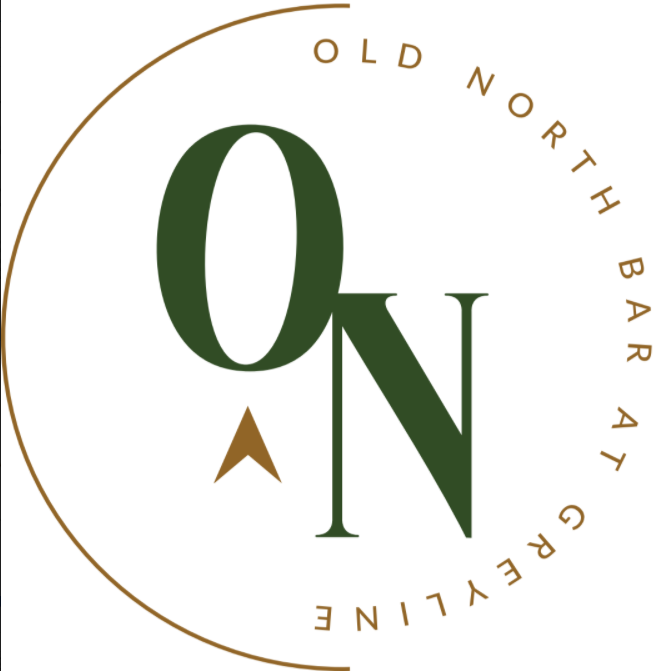 Join us at Old North Bar (inside the newly renovated Greyline Station) every Monday evening! Timeless charm with a modern twist. You're going to love it!!
Specials for The League include: TBD!!!