We are an adult recreational sports and social league with one simple principle: Bring people together to have fun over sports! Somewhere along the way, other recreational sports leagues in our area have lost that value.  We are rec league players turned organizers and we know what it takes! We specialize in adult recreational sports leagues and unique events. Our main objective is to put the power back into the player's hands to let them tell us what they'd like to see and do. Great people. Great sports. Great Community. Great fun.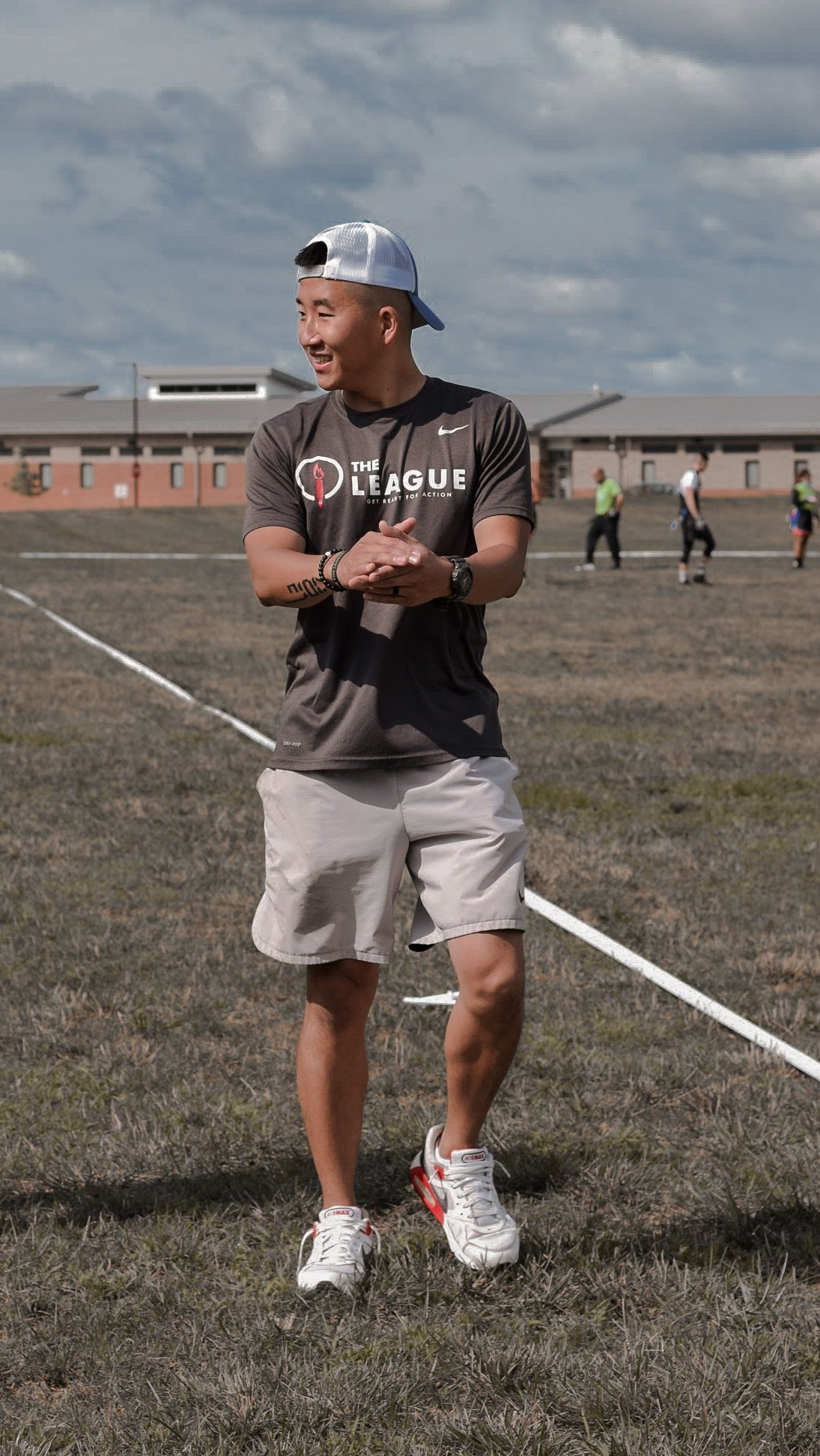 TED SIMPSON
Founder/Operating Partner
Ted was raised in Lexington and has always had a passion for social sports. Ted is a great leader and entrepreneur with a gift for rallying others for the betterment of the community.  He is talented at recognizing the skills in others and putting them to work to make something EPIC and to treat every person he knows as a valuable part of his team.
ERNIE POTTER
Operating Partner
Ernie has been in the recreational sports space for several years, a true athlete on the field, but where Ernie truly excels the most is bringing people together in a social setting and having EPIC fun! Ernie brings BIG TIME energy to The League. Ernie is a key component to our social-driven community and why we're the preferred social sports league in Lexington!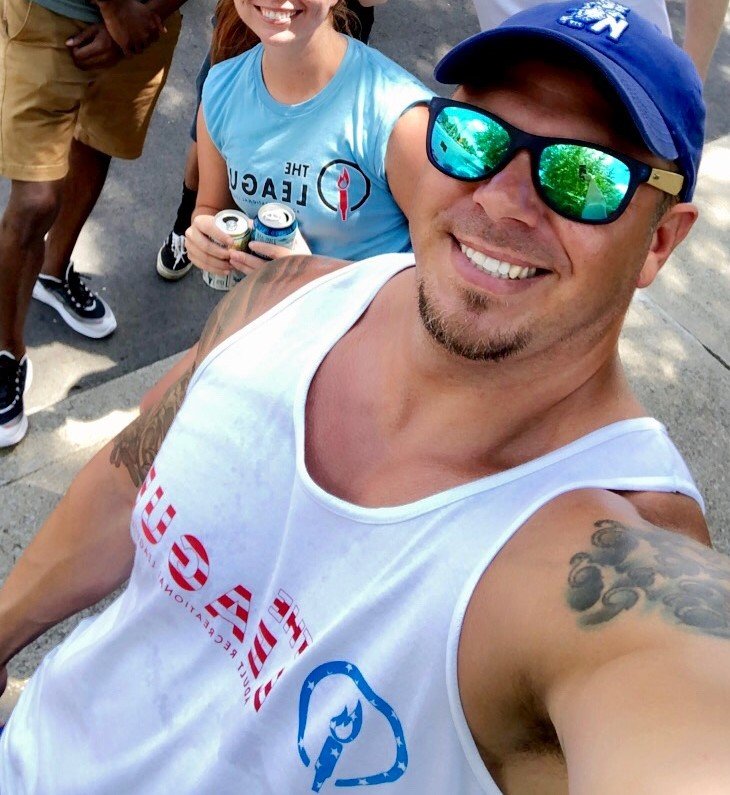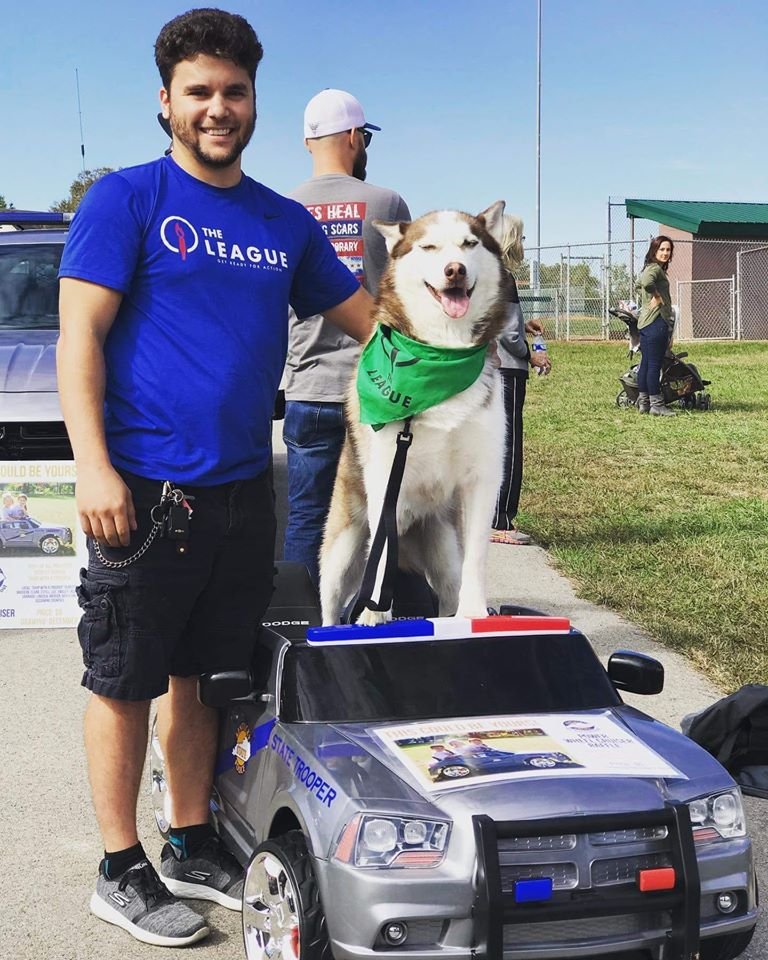 CALEB ZITTER
Operating Partner
Caleb is an adrenaline pyrotechnic dog-loving junkie who knows more about the inner-concepts of our Sports better than anyone. Caleb is a mastermind when it comes to strategy, rules, and field operations. Caleb truly embodies what our players want and always looks through their lens when helping to make major decisions!